We're dedicated to ensuring seniors live their best life.
Bryson Senior Living is nestled in breathtaking Bryson City, North Carolina, often referred to as the gateway to the Great Smoky Mountains National Park. Our mission at Bryson Senior Living is to ensure every resident lives an engaging and comfortable life. We are here to meet the unique needs of each and every member of our community. We understand that our residents have their own specific goals. Our assisted living residents can be mostly independent, and only need help with a few tasks. Other residents might need a wider range of assistance, including dressing, transportation from their bed to their chair or dining room, help with meals, and more.
Click on any of the below resources to learn more.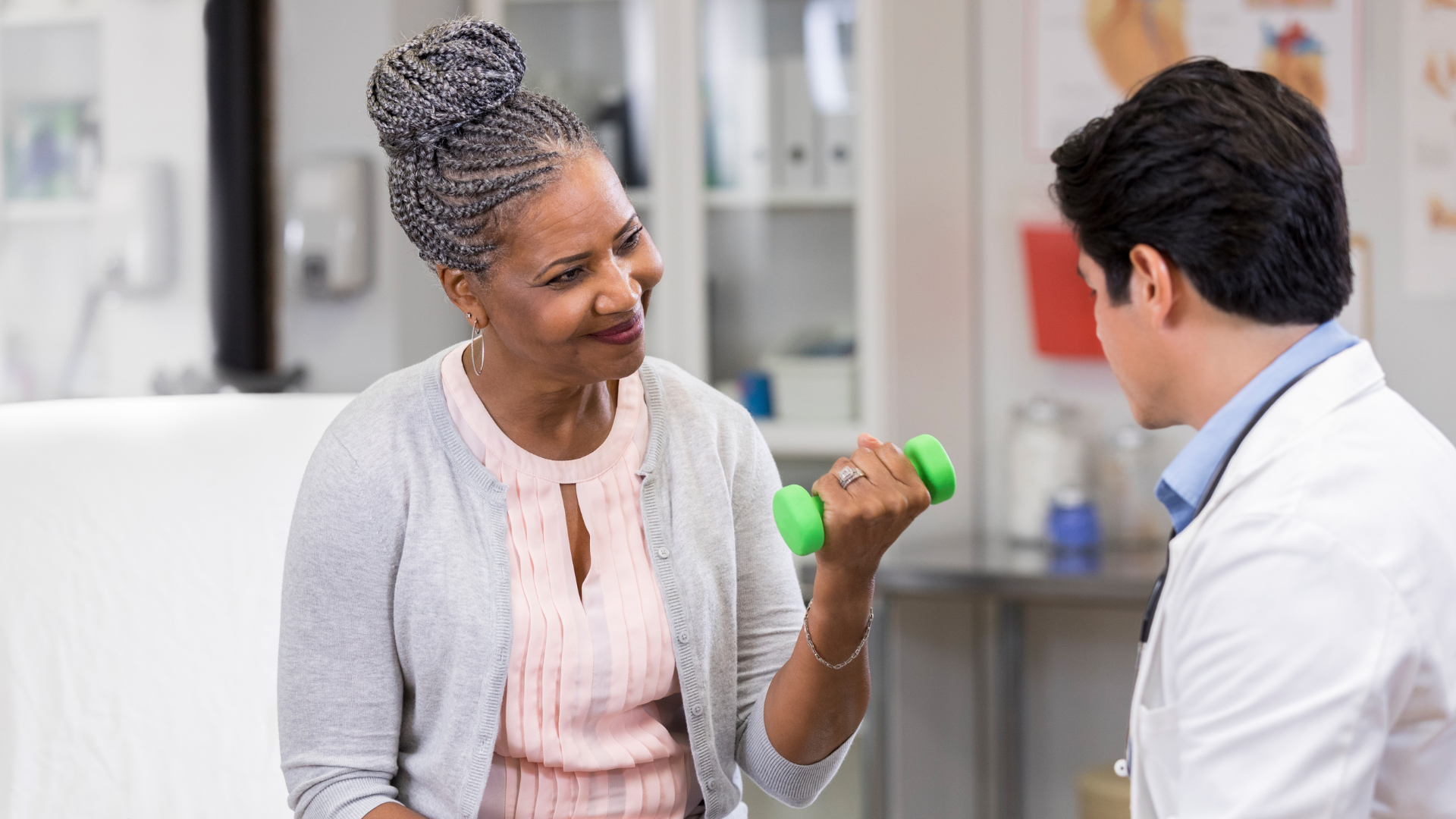 Discover the vital role of non-pharmacological approaches in managing chronic pain among seniors. Learn about the benefits of physical therapy, rehabilitation, and a holistic approach to improving their well-being and independence.
Read More